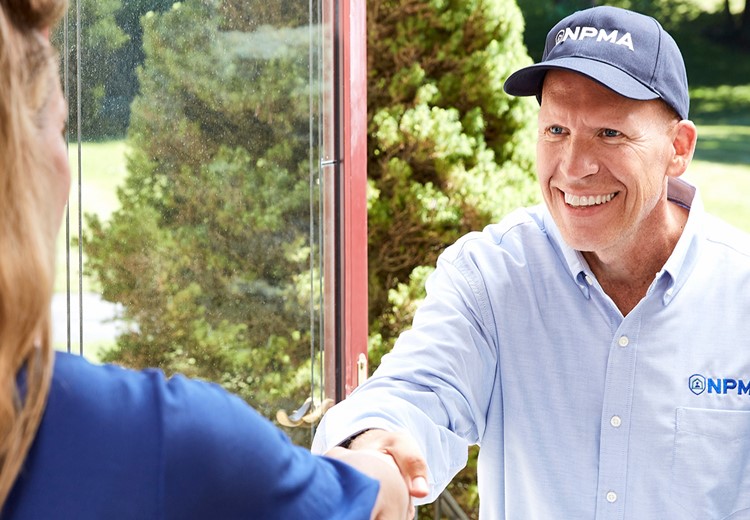 Education & Training
Pest control route managers must have a valid driver's license and a high school diploma or GED. A stable job history with 3-5 years of experience in a physically demanding job is typically helpful to have if applying to be a route manager. Route managers must have background knowledge about professional pest control, so experience in the pest control industry is usually required as well.
Requirements
Reliability and responsibility are necessary traits to have as a route manager. Meeting deadlines and diligently checking work to ensure all essential details have been considered are musts as well. The ideal candidate is a self-starter who effectively organizes their own work and completes work on a timely basis. Since pest control route managers travel often and in company vehicles, you must be able to pass various state licensing exams and requirements (may vary by state).
Responsibilities
Pest control route managers are responsible for driving company vehicles to client sites to provide professional, friendly and cordial service to clients while working to build strong relationships and solve problems. As a route manager, you are in charge of the logistics around traveling to client locations, as well as making suggestions to clients on how to avoid or treat pest problems.
They must manage schedules and routes to find ways to include unscheduled events and emergency calls into daily routes, since unexpected jobs are bound to pop up. Route managers should report to the client contact person before and after providing pest prevention services and explain actual or potential problems to clients face-to-face. Route managers may also be responsible for managing clients through company-provided technology, like a portal.
*Disclaimer: Exact compensation and benefits packages are at the discretion of individual employers. Data is provided by the U.S. Dept. of Labor's Bureau of Labor Statistics and BLS.gov.
route Manager
Job Description
Route managers are responsible for providing pest control and inspection services to commercial and residential clients and are in charge of managing the logistics of all routes to and from these locations. You'll also be asked to provide suggestions to clients on how to avoid or treat pest problems.
Work
environment
Route managers can ensure workplace safety by adhering to OSHA and state requirements, company policies and procedures, and maintaining and utilizing required safety equipment. Since route managers spend a lot of time in the car, they should maintain a clean company vehicle and comply with Department of Transportation and company guidelines.
Route managers should expect to work a flexible schedule based on client demands, sometimes including weekend and evening hours. Periodic overnight travel could also be required. Work is performed in a variety of client settings that will include exposure to seasonal weather, damp and/or dusty locations and both hot and cold weather conditions.
Compensation
averages:
According to the U.S. Bureau of Labor Statistics, the average annual salary for a route manager in the pest control industry is $133,390*
*Disclaimer: exact compensation and benefits packages are at the discretion of individual employers.
Does a position as a route manager sound good to you? Let's get started.