Technical & Training Development Specialist: Veseris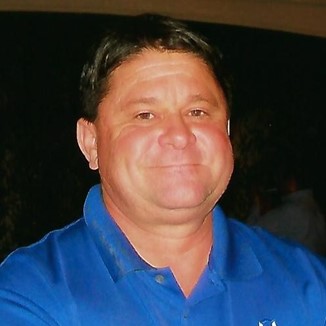 When Warren Hanussak answered a job advertisement at the local community college looking for individuals to train for a "science-based industry," he had no idea the opportunity that lay ahead.
In 1980, Warren began as an outside sales representative and has dedicated his career to pest control ever since. He spent the first 20 years of his career exploring several different areas of the industry as a service technician, crew supervisor, training director, operations manager and general manager. Then he made the jump into distribution and now currently holds the title of technical and training development specialist at Veseris.
When he thinks back to how he got his start, Warren is quick to call out the people that make up this industry: "I have worked for some of the very best in this industry. Companies are the sum of the people they employ, and I have been blessed to work with those who truly care about the customers they serve."
As his career path started to take shape, he focused on developing himself professionally, seeking out new opportunities and learning everything he could along the way. Over the past 40 years, Warren went on to achieve various licenses and degrees that propelled his career forward. Importantly, he was fortunate to earn those degrees while working thanks to the supportive learning-based culture and financial support available to him.
In time, he effectively became an industry expert and now reaps the rewards by helping people solve pest problems, teaching critical thinking skills and stimulating others to grow professionally.
He speaks of the sense of purpose that exists with a career in pest control, noting that the industry develops your interests while benefiting the health and safety of people, property and the environment.
Although he acknowledges that pest control does not receive the same excitement and desire from new jobseekers that it deserves, those who join this industry always brag about how glad they are to be practicing the art and science of pest management.
Are you inspired by Warren's story and looking to join an industry full of potential?