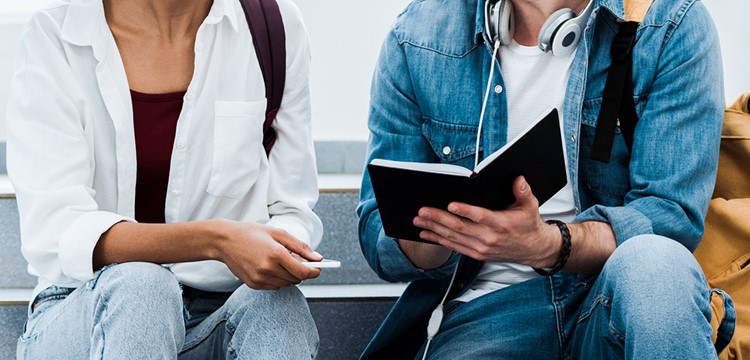 High School Graduates: 
Jump Right into a Lucrative Career, No Debt Required
If college isn't the right next step, open the door to great growth and earning potential with a career in professional pest control.
FAIRFAX, VA (May 3, 2022) – Professional pest control is in a period of incredible growth, even as millions of businesses are shuttering their doors across the country. According to the latest market report, A Strategic Analysis of the U.S. Structural Pest Control Industry from Specialty Consultants, LLC, the pest control industry generated service revenue of more than $10.4 billion in 2021—an 8.2 percent increase from the previous year. Despite these numbers, nearly 40 percent of survey respondents said growth was inhibited by the inability to hire sufficient service technicians.
Of the 3.5 million high school students set to graduate this year, more than 30 percent will not enroll in a traditional college, according to the U.S. Bureau of Labor Statistics. That leaves more than one million recent grads looking to jump directly into the workforce. With on-the-job training, continuing education, flexible scheduling and a wide variety of career path opportunities, pest control welcomes this new generation to the workforce.
"Companies across the country are struggling with a lack of qualified applicants to fill open positions, especially at the entry level." said Cindy Mannes, senior vice president of public affairs for the National Pest Management Association (NPMA). "Pest control provides an opportunity for those who want to get started in a stable job with great pay and benefits, without incurring hundreds of thousands of dollars in student loan debt. It's the perfect next step for high school students who have determined that college may not be the best path for them."
To learn more about the different career paths available within pest control, read first-hand success stories from current industry employees and more, please visit https://www.pestcontroljobs.com/. To search for current job openings and jumpstart your career today, please visit the dedicated job board at Careers.PestControlJobs.com. Be sure to follow @PestControlJobs on Facebook and LinkedIn for more information and updates.