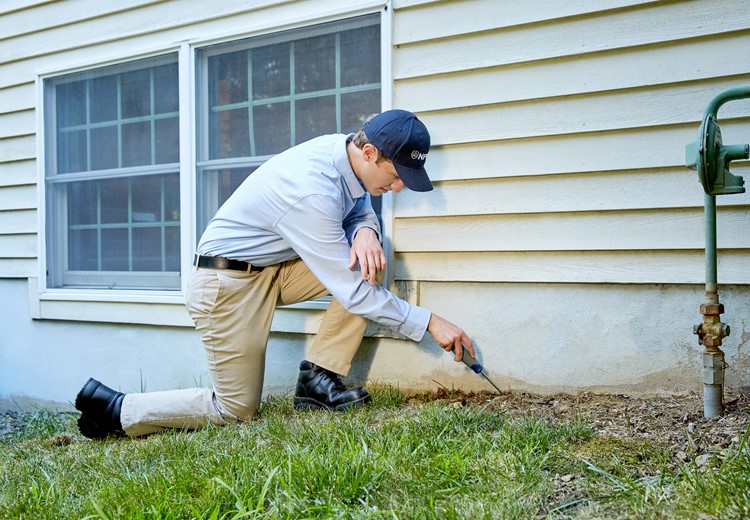 Training & Education
This is a highly regulated industry that requires continuous training and licensing. One of the greatest benefits of entering the pest control industry is the opportunity to receive extensive on-the-job and classroom training. A high school diploma or GED and a valid driver's license are required. Most pest control companies will work with new hires to provide a comprehensive training program to ensure they are prepared for anything and everything they could potentially come across in the field. The employee must obtain the necessary license or certification for the state/province the company operates in within 90 days of their start date.
Requirements
Clear communication skills and a genuine desire to learn the pest control business are a must. WDO and termite pest control technicians will also need to be able to solve problems, manage their time and daily schedule, pay attention to details and learn conflict resolution. Self-starters are wanted.
While performing the duties of this job, there are also certain physical requirements. WDO/Termite technicians are frequently required to stand, walk and sit. A typical day as a technician will require reaching with hands and arms, climbing, kneeling, crouching, crawling, etc. The employee must occasionally lift and/or move items up to 75 pounds. Specific vision abilities required by this job include close vision, distance vision, peripheral vision and depth perception.
Responsibilities
Just like residential and commercial technicians, WDO techs are responsible for speaking with customers and genuinely listening to their concerns, conducting extensive inspections, problem solving and correcting WDO problems by professionally treating and/or repairing structural damage on a variety of commercial and residential structures. WDO technicians must maintain contact with homeowners, homebuyers, their agents, company inspectors and others regarding work to be accomplished. They may complete minor home repairs, including insulation removal and installation. WDO technicians must ensure that jobs are done legally, professionally and within specifications.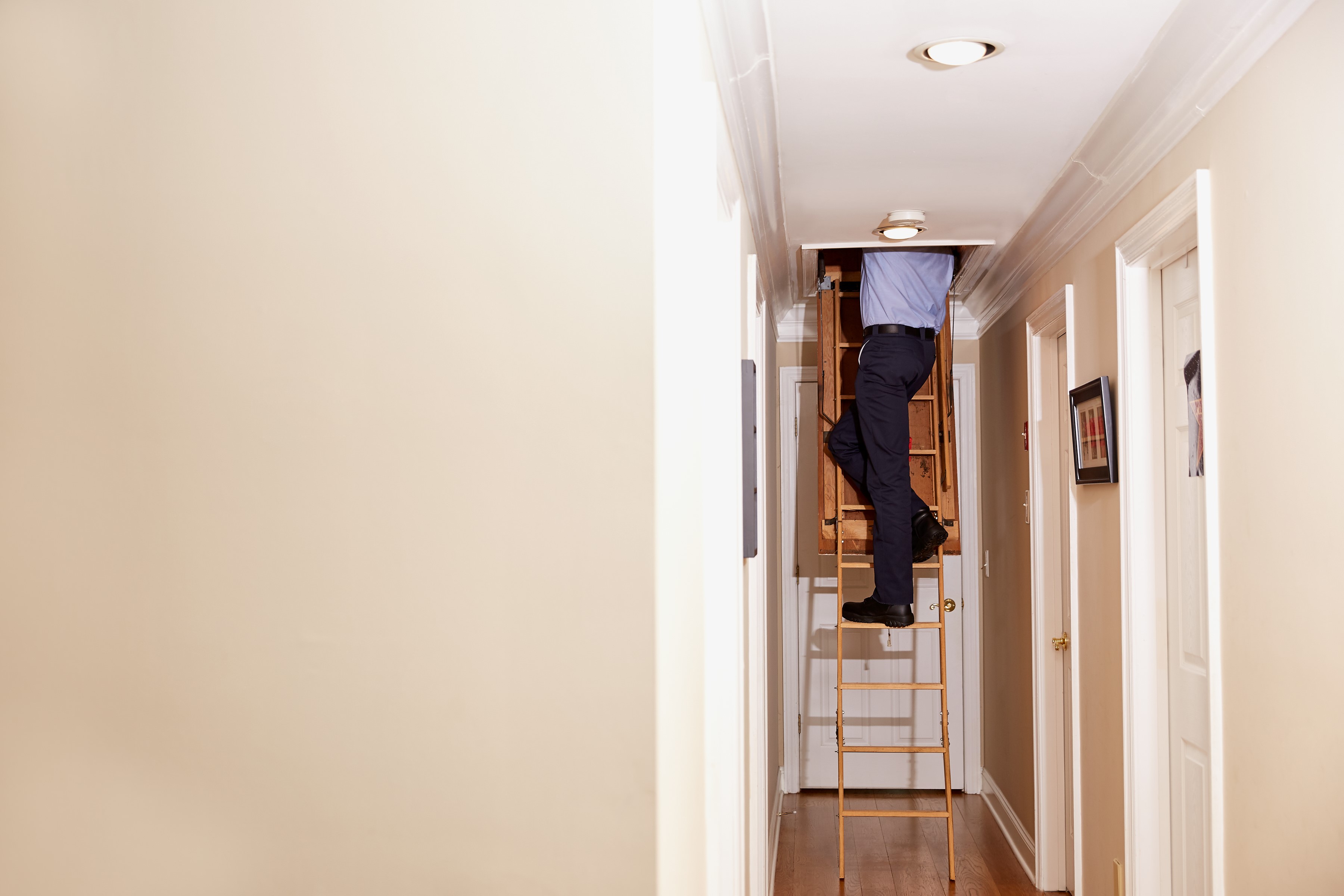 *Disclaimer: Exact compensation and benefits packages are at the discretion of individual employers. Data is provided by the U.S. Dept. of Labor's Bureau of Labor Statistics and BLS.gov.
WDO/Termite Technician
Job Description
As a WDO technician, you get to do all of the same detective work as a residential or commercial technician, but with a specialty in wood destroying organisms such as termites. This job is especially crucial considering the extensive damage termites cause to homes and other structures. Proper termite control is essential in keeping homes and businesses protected from structural damage and you would be on the front lines of finding and fixing these issues.
Work
environment
As a WDO pest control technician, you would have the opportunity to work in many different types of environments – a typical day can take you both inside and outside people's homes, inside storage facilities, restaurants and everywhere in between.
During a normal workday, you may be required to:
Set your own schedule to complete a route designated by your employer.
Communicate effectively with customers about what their pest problem is and how you will solve it.
Use your 'detective' skills to identify their problem and provide a solution.
Use and maintain safety equipment including bump caps, gloves, goggles, respirators, eye washers, first aid kits and spill abatement equipment.
Inspect, crawl and work in sub-areas, basements and attics of structures.
Work with and around pest control products that have been approved for use by the Environmental Protection Agency (EPA) to control pests and follow labels appropriately.
Understand integrated pest management (IPM) and use the appropriate methods to treat infestations.
Operate company vehicles, power sprayers, foggers, dusters, drills, vacuums and a variety of common hand and power tools and other equipment.
Perform minor repairs on tools and related equipment as needed.
WDO/Termite Control technician
salary averages
According to the U.S. Bureau of Labor Statistics, the average annual wage for WDO/termite control technicians is $37,950 and the average hourly wage is $18.24*
*Disclaimer: Exact compensation and benefits packages are at the discretion of individual employers.
Interested in a job as a WDO/termite control technician?