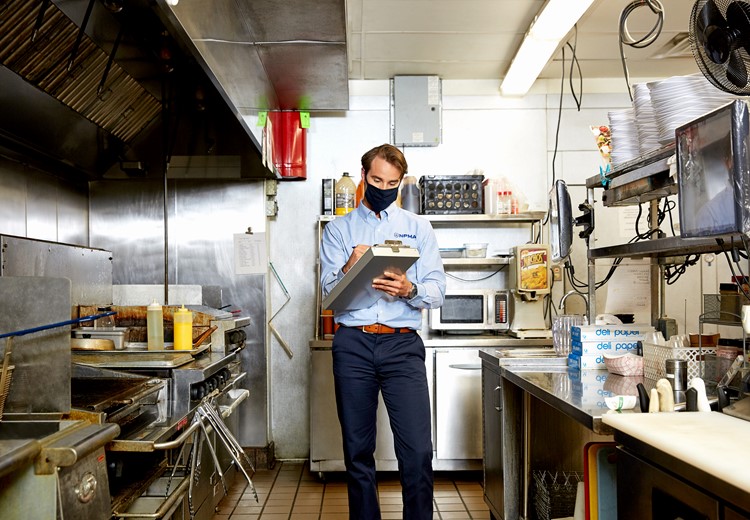 Requirements
Commercial sales representatives must have a valid driver's license, as the job requires frequent travel. A high school diploma or GED is also required. Occasionally, prior sales experience is required, but that is at the discretion of each individual employer. Sales reps must obtain the necessary license/certification for their appropriate region within 90 days of their start date. Good communication and sales skills are a must for this position! At the end of the day, it is your job to convince prospects they need your service, so being a good negotiator is also a highly sought-after skill.
Responsibilities
Pest Control commercial sales representatives are responsible for selling the company's services to existing commercial customers, as well as developing and growing a new commercial customer base. Sales reps must generate leads and sales through creative solicitation, telemarketing, referrals from existing clients, working lists of associations and networking events. Sales reps must be okay with frequent travel, driving several hours per day and occasional overnight stays.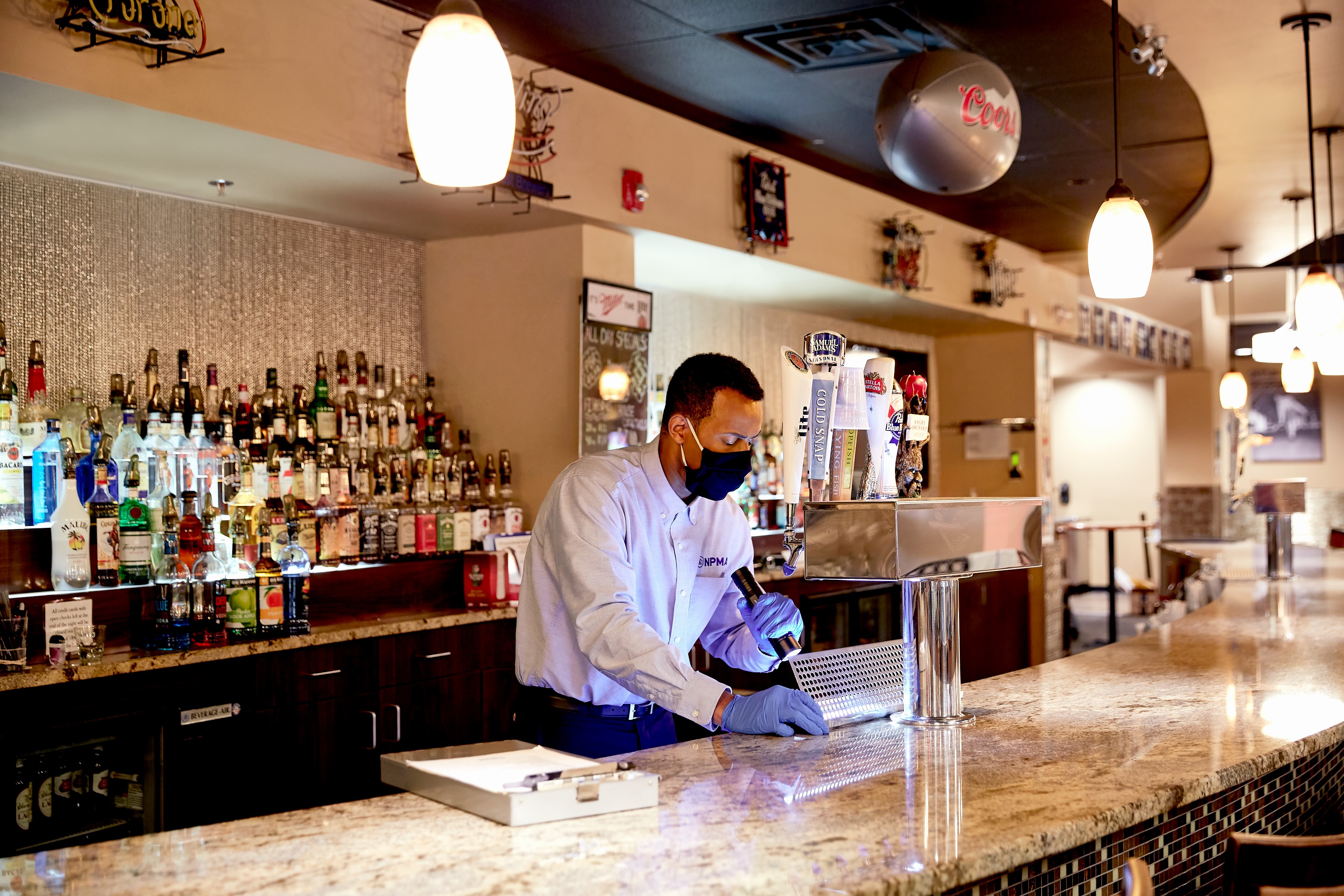 *Disclaimer: Exact compensation and benefits packages are at the discretion of individual employers. Data is provided by the U.S. Dept. of Labor's Bureau of Labor Statistics and BLS.gov.
commercial Pest Control sales rep
Job Description
As a sales rep, you will serve customers by selling professional pest control services curated to the needs of commercial facilities such as schools, restaurants, storage facilities, food processing plants and hospitals, and must also cultivate and maintain your relationships with these clients. A pest control commercial sales representative is similar to a pharmaceutical sales rep, but instead of selling products to physicians, you are selling pest control services to commercial customers who need them to maintain safe operations and compliant work environment.
Work
environment
A typical day as a commercial sales representative involves frequent travel outside the office and communication with existing and potential customers. Communication can be by phone, email, or in-person. In any given day, sales reps can expect:
Significant local travel, often up to several hours of driving per day, and may require occasional overnight travel and weekend and/or evening work. Must be available to travel to and from local businesses and work within their environments. Exposure to variable weather conditions is likely.
Non-travel workdays are in an office setting.
Toxic chemicals are stored on-site but physical contact by sales staff personnel is not required and the chance of exposure is minimal.
Commercial Pest Control sales
average salary
According to the U.S. Bureau of Labor Statistics, the average annual wage for sales representatives is $52,950 and the average hourly wage is $25.45*
*Disclaimer: Exact compensation and benefits packages are at the discretion of individual employers.
Interested in a career as a commercial sales representative?