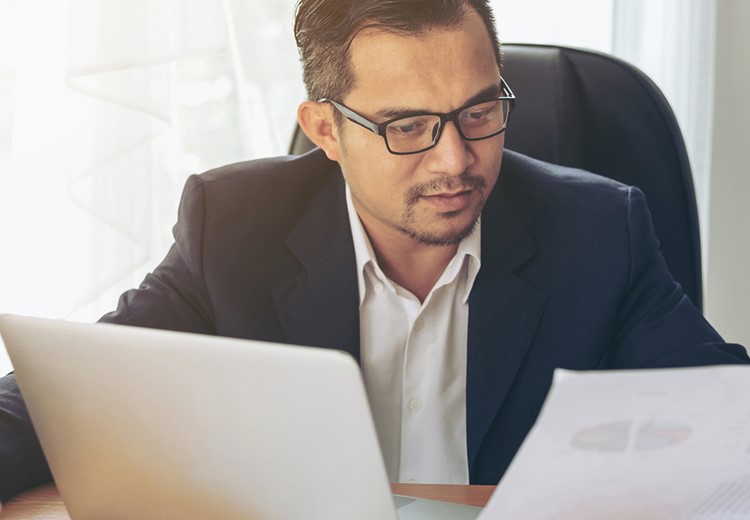 Education & Training
The role of an accountant is a highly tactical and skilled position that requires a four-year college degree in accounting, as well as three to five years of prior experience working or interning as an accountant. Previous experience in pest control is not necessary, but always welcome. Qualified candidates should be trained in preparing financial statements and have experience with a variety of computer programs, including Microsoft Office and financial database programs like SAP, Oracle or Microsoft SQL, to name a few.
Requirements
Strong verbal and written communication skills are required for this position, and good organizational and time management skills will help set you apart from the pack. Since even the slightest mistake can have major consequences, accountants must diligently check their work to ensure all essential details have been considered, all errors or inconsistencies have been identified and that prompt, thorough action is taken to correct those errors.
Responsibilities
As a pest control industry accountant, you are responsible for generating financial statements on a monthly, quarterly and yearly basis, preparing balance sheets and income statements, reviewing and preparing journal entries as they relate to month-end closing procedures, analyzing major balance sheet accounts, preparing bi-weekly payroll, preparing tax and license reports, overseeing accounts receivable and accounts payable, preparing billing for clients on a monthly basis, and more. Accountants should also be able to enter data into a variety of computer programs quickly and with an acceptable degree of consistent accuracy.
*Disclaimer: Exact compensation and benefits packages are at the discretion of individual employers. Data is provided by the U.S. Dept. of Labor's Bureau of Labor Statistics and BLS.gov.
Pest Control accountant
Job Description
As an accountant, you must be able to crunch numbers and provide prompt and accurate reports to management. The ability to quickly process data is also key, and you must be able to communicate your results as effectively and efficiently as possible.
Work
environment
Accountants work primarily in an office setting and spend most of the day at a desk working on the computer. There may be opportunities for employee and client interaction as well, depending on the day.
Pest Control
Accountant Salary
According to the U.S. Bureau of Labor Statistics, the average annual wage for an accountant is $71,550*
*Disclaimer: exact compensation and benefits packages are at the discretion of individual employers.
Ready to become an accountant in the pest control industry?