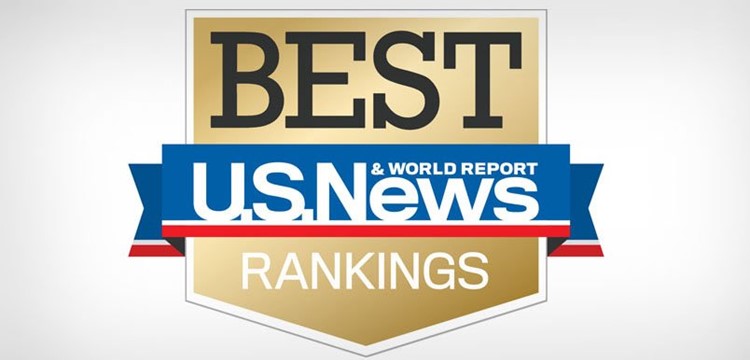 exterminator Makes best jobs list
ranks among U.s. news and world report's 2023 best Maintenance and repair jobs
U.S. News and World Report, the global authority in rankings and consumer advice, recently released its 2023 Best Jobs list. Exterminator placed in the top 10 for best maintenance and repair jobs. Jobs are ranked according to a variety of factors, such as salary, available job opportunities or job prospects, stress level and work-life balance. Exterminator, also known as a pest control technician, received high marks for on-the-job training, upward mobility and a positive work-life balance. In addition, the article touted the ease to get started in the industry - no degree required! - and the benefits of flexible scheduling and route management.
This ranking demonstrates the incredible growth and change happening in the professional pest control industry. Interested in getting started yourself? Our Career Paths page has everything you need to find a path fit for you.
IS AN EXCITING CAREER IN THIS GROWING INDUSTRY SOMETHING YOU'RE INTERESTED IN PURSUING?